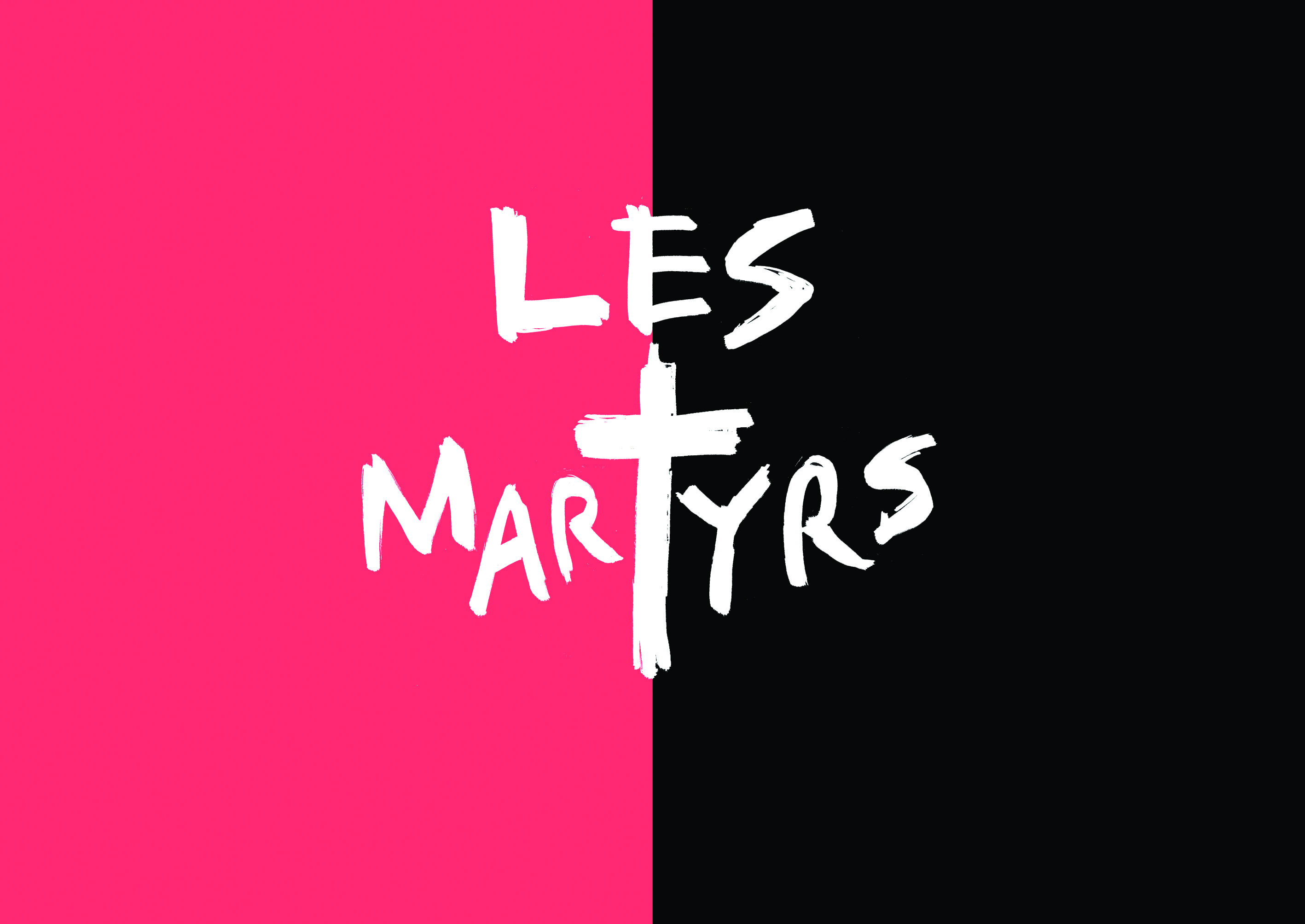 Chairman, Charles Alexander, chooses our August Album of the Month
August 10, 2020
Chairman, Charles Alexander, chooses our August Album of the Month
In the fourth instalment of our series highlighting particular jewels from our catalogue of over 60 full length opera recordings, our Chairman, Charles Alexander, chooses our August Album of the Month. In this short video he explains why Donizetti's Les Martyrs is special to him.
Click here to listen to Michael Spyres sing the famous Top 'E' Charles refers to in his video.
Recorded at St Clement's Church, London,
October/November 2014
"The cast that Opera Rara has assembled for this production is unbeatable…Stunning sound, stunning presentation" 
Limelight
Winner of 2015 Prix Francisco Cavalli from the Académie du Disque Lyrique
Winner of 2016 International Opera Award for CD (Complete Opera)
Shortlist 2016 Gramophone Awards (Opera)
Limelight Recording of the Month
BBC Music Magazine Opera Choice
Opera Disc of the Month
Gramophone Editor's Choice; Critics' Choice for 2015
Sinfini Album of the Year 'Best Opera'
BBC Radio 3 Disc of the Week
You can read more here.
We're offering 50% off this title in our online shop for the entire month of August. Click below to take advantage of this fantastic time limited offer'