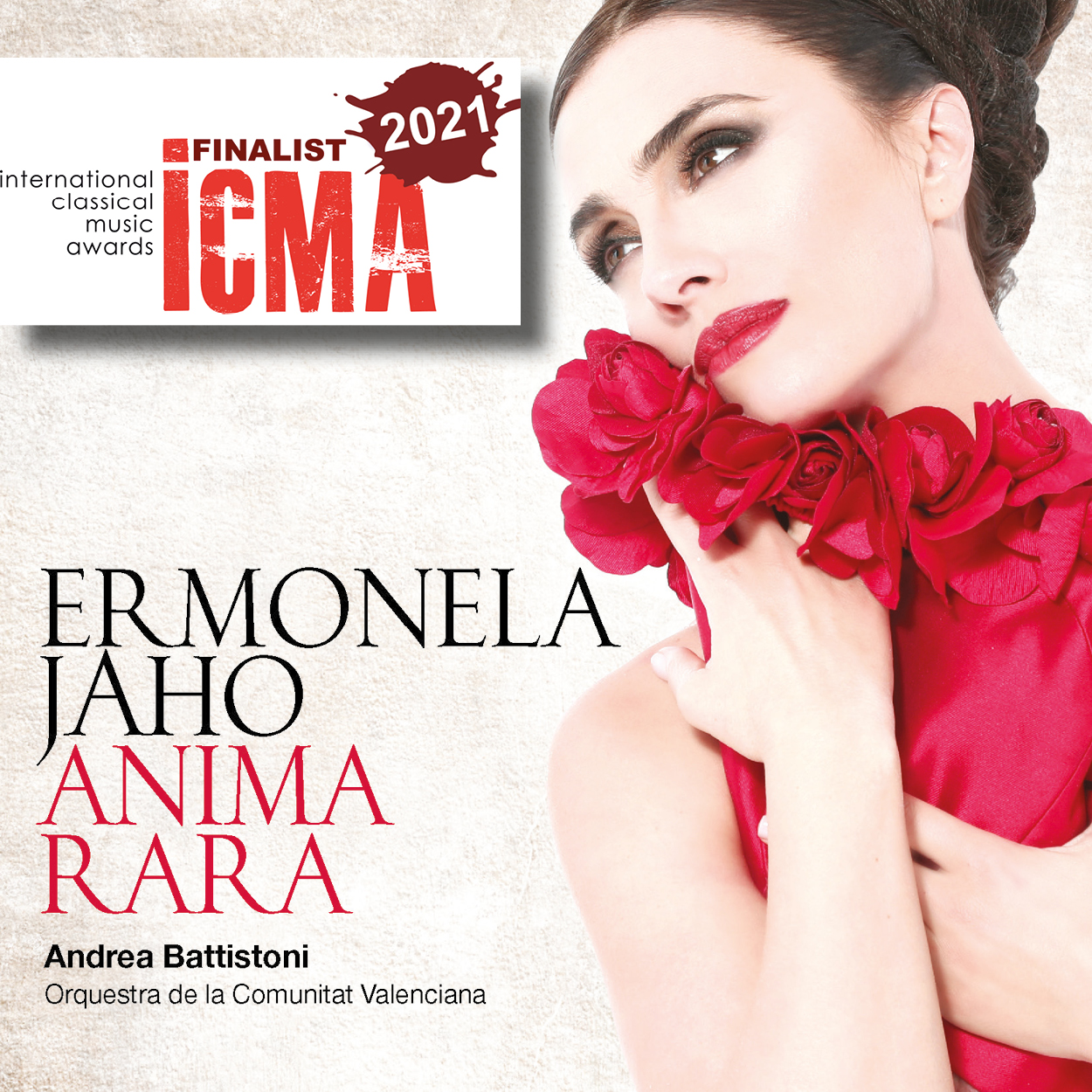 Ermonela Jaho's Anima Rara chosen in the final shortlist of the 2021 ICMA awards
December 15, 2020
The Jury of the International Classical Music Awards (ICMA) has chosen Ermonela Jaho's debut recording Anima Rara as one of the releases competing in the finals for the awards 2021. The initial list, with a total of 365 nominations, has been reduced to three recordings per category.
Anima Rara has been shortlisted along with Elsa Dreisig's album Morgen and Marina Rebeka's recording Elle in the category Vocal Music.
The names of the winners, who will receive their trophy in Vaduz, Liechtenstein on 18 April 2021, will be published on Wednesday 20 January 2021.