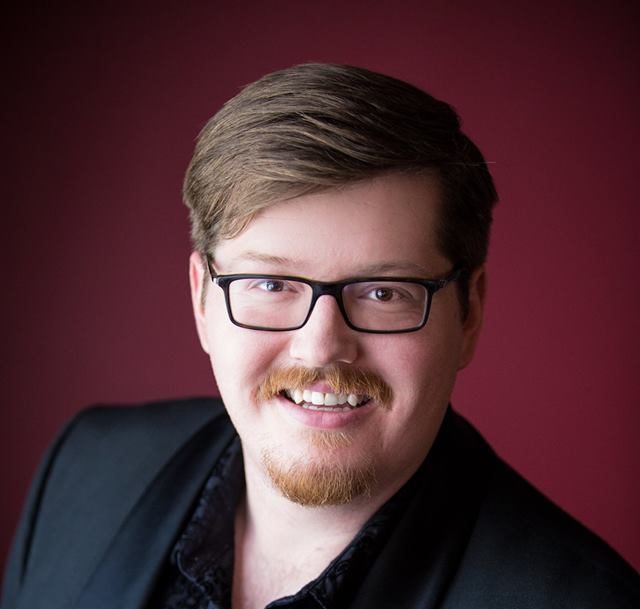 A message from our new Development Manager, Zachary Vanderburg
January 11, 2021
As a life-long opera fan and a long-time admirer of Opera Rara's work, I am thrilled for the opportunity to support and help ensure the future of this influential company. Opera Rara's recordings are how I first connected with its work, as I'm sure many of you share a similar story. As we continue to celebrate the past 50 years of stunning successes, I look forward to working with you, our supporters, to secure the next 50 years.
Of all art forms, opera has the unique power to connect with the human soul in its blending of many diverse artistic forces. As we experience the truly Olympic feats of the singers onstage and the overwhelming swells and the intimate beauty from the orchestra, it is easy to lose oneself to the moment and to the connection felt by fellow audience members. For me, it is an experience close to sacred.
Opera Rara's mission is unique and exciting, preserving the past and securing a sustainable future for the artform. As someone who has worked with world-class companies, Opera Rara is revered and highly-regarded in the field. In my first week with the organisation, it has also become evident just how much Opera Rara truly is a family. I look forward to meeting each of you in the coming weeks and months, and I can only say how incredibly grateful I am for the warm welcome I have already received.
Cheers to a bright future!
Zachary